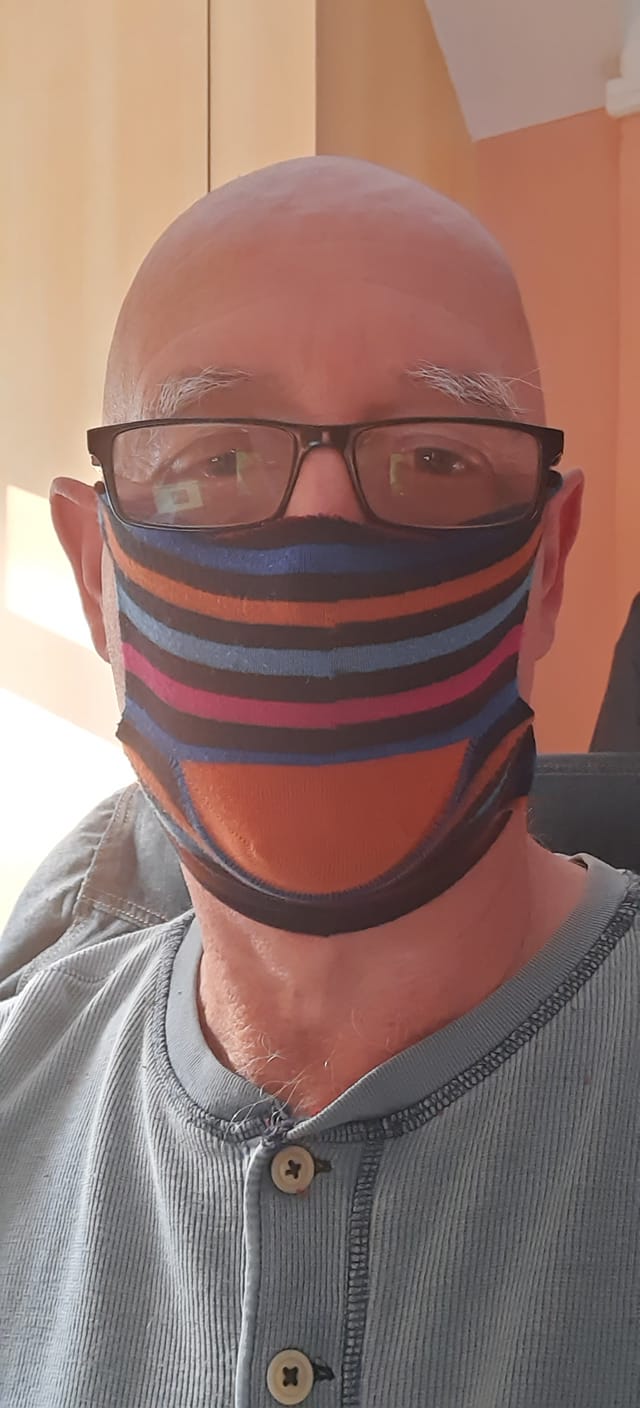 David S
Scott and his team did an absolutely fantastic job, and it has been much admired.
The best thing is it cost a quarter of what I was quoted for replacement doors and drawer fronts, which didn't include the painting of the other bits of the carcass.
So we got a brand new kitchen for an incredibly good price, compared to replacements, or even more expensive – a complete new kitchen!!
Give Scott a ring, you won't regret it.
Thank you